Senior Pictures in Pitman, New Jersey

Senior Portraits Taken in New Jersey by the Traveling Photographer
It's your time now for senior pictures in Pitman, New Jersey. What are your options? It's an important choice and you have the final say who who takes your senior portraits.

The State of New Jersey legally ruled more than a decade ago that public schools must give graduating seniors the choice of who they want to use to create their senior portraits.
That's great because you can have your senior portraits taken in the comfortable and familiar settings of your own home in Pitman or another nearby town in Gloucester County NJ.
Where To Go For Your Senior Portraits
You have 3 options to consider for the important task of making your senior portraits memorable and unique.
You can go the simple route. Just use the school's contracted photographer and have your senior photos look just like your friends.  You'll only have to sit for 15 minutes, get a few poses taken, and your done!
You can search around for a traditional wedding portrait studio, load up into your car and carry all your clothing and props to your appointment.
Have your senior pictures taken at your home in Pitman. You're close to everything that's important to you and your life. You can use Bruce, the Traveling Photographer. He has been doing nothing but location portrait photography for over 25 years.
More Recent Senior Pictures Taken in Pitman New Jersey
These Pitman kids graduated a few years ago, but there pictures live on. The ladies were photographed in their backyards. The gentleman was photographed on his front porch.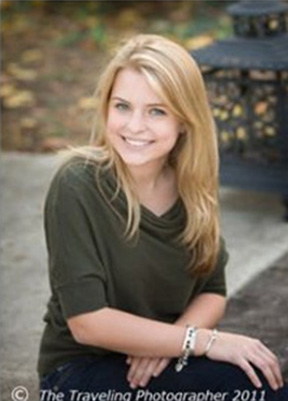 PHS 2012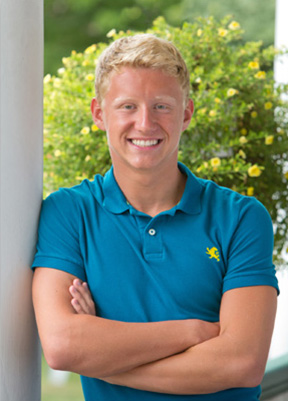 Swim Team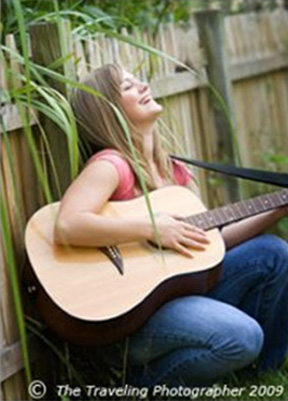 Music and Modeling
The senior picture experience should be a fun one. When you get to pose in your own surroundings, it's more enjoyable and your photos show it.
About Bruce, The Traveling Photographer
Bruce Lovelace grew up in Pitman. That means he can be called a "Frommer." Graduating from Pitman High School in 1978, He and his wife Sandy purchased  their Pitman home in 1992. Their 3 children progressed through the Pitman schools, had their senior pictures taken by Dad, and all went on to earn college degrees.
Bruce knows the town, having lived here for about 50 years. He knows plenty of good locations for outdoor portraits which most of today's graduating seniors want as apart of their senior portrait experience.
Now it's your turn to have your senior pictures taken in your home town , if it's within 20 miles of Pitman, NJ.
Bruce Lovelace
The Traveling Photographer
124 Magnolia Ave.
Pitman NJ 08071
856-589-6400
Return to Main Senior Portrait Photography Page
Leave Senior Picture in Pitman - Go To The Traveling Photographer
---