Traveling Photographer Equipment
WRITTEN BY:  BRUCE LOVELACE

PUBLISHED ON:  NOVEMBER 8, 2023

How long is the Traveling Photographer equipment list? You guessed it, too long!
My clients often inquire about camera equipment. They'll ask what I use or what's a good camera to buy? I tell them "the skill of the magician is more important than the magic wand she uses."
My list of camera bodies, lenses, and accessories is too long. Cameras in particular become "outdated" so fast. I "force myself" into buying new camera equipment all the time.
I have more camera gear than I need but I enjoy experimenting with photography gadgets, even when I am not shooting professionally.
I've even written quite a few reviews on various camera gadgets over the years. 
Traveling Photographer Equipment History
There were several other cameras I used, but I got the most use out of these 4 cameras, early on in my photography career.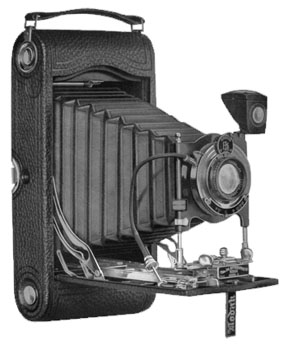 First Ever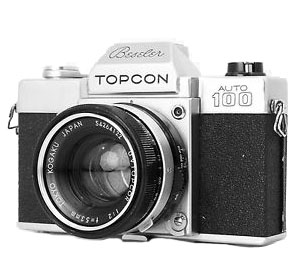 First SLR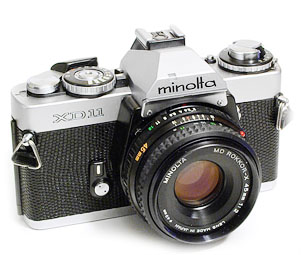 First NEW SLR
Wedding Camera
I think just about everybody remembers their first car and their first kiss. Photographers always remember their first camera.
I can still hear as a kid the kerplunk sound of the mechanical shutter on my 35mm Topcon and I can still smell the odor of the chemicals in my basement darkroom.
My Three Most Often Used Cameras
I still use a Canon 5D Mark III for almost all of my portrait sessions.  
I use my Canon 90D when I want to go a little smaller and lighter, and as a back-up for paid jobs.
My G1X Mark II, which fits in my pocket or in a small waist-level camera bag has been replaced by a Canon mirrorless R6 Mark II.
Lately I've been shooting a lot with MILCs. That's Mirrorless Interchangeable Lens Cameras, like the Canon EOS R and R7.

Now I own a lot of Canon DSLR Accessories.
I've got 8 bags and cases,  7 leaping lenses, 6 fantastic filters, 5 terrific tripods (Better-Digital-Photo-Tips.com), 4 flash guns, 3 DSLRs, 2 perfect powerpacks, and one Traveling Photographer minivan. 
My Newest Lens Purchases
Unlikely that I'd use it very often for portraits, I had purchased a 150-600mm zoom lens from Tamron. Reluctantly, I sold my Canon 400mm f/5.6 prime lens for the 4x zoom versatility of the Tamron.
I wasn't thrilled with its sharpness and I sold it and purchase a Canon EF 100-400mm II and it's great for bird , wildlife, and sports photography.
I've also added 3 RF lenses. a 100mm f/2.8 macro, an RF18-150mm, and a 24-104mm f/4-7.1.
There might be a few instances where I'll only be able to shoot a portrait from a great distance, but for now it's most likely going to be used for wildlife and bird photography.
I wrote a full review on the Tamron 150-600 and you can read it here  on my Photography Tips website.

Traveling Photographer Equipment Hauler


Bruce Lovelace is the publisher of TravelingPhotographer.com. Bruce shot portraits full time for over 35 years. Now he shoots more travel photography.  Read more about him on the About Page. He also publishes how to articles and camera gear reviews at the  Photography Tips and Canon Geek websites.
The Traveling Photographer Location on Google My Business

---
---
Bruce Lovelace
The Traveling Photographer
124 Magnolia Ave.
Pitman NJ 08071
856-589-6400
---