small Wedding Photography in south jersey
What does it cost to get your small wedding photographed in southern New Jersey? You're looking for an affordable wedding photographer that has experience with photographing second marriages, offering small wedding packages.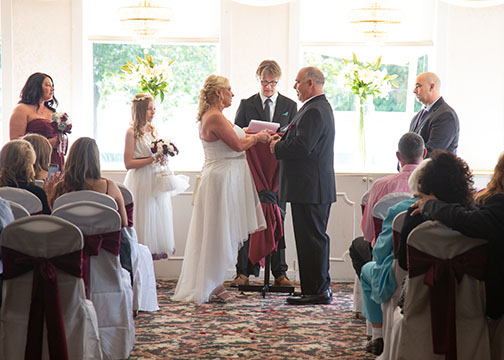 Small Wedding Photography by Bruce Lovelace,
The Traveling Photographer


The Traveling Photographer does wedding packages where you own the images.  That includes fully edited, high resolution digital files and full copyright privileges. That means

You can save them on your computer.
You can easily share with friends and family.
You can print them to any size.
You can display them anywhere you want.
Rather than pay for an expensive wedding album as part of an elaborate wedding package, you have the flexibility to print as many or as few as you want, on your own terms.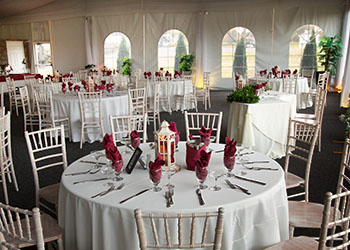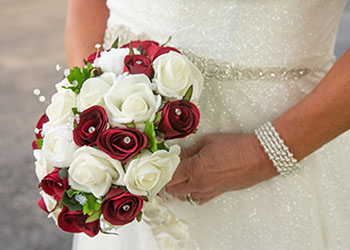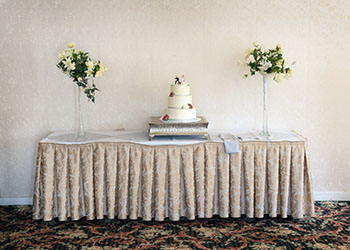 Surprisingly affordable, you can get the exact wedding photography you need with The Traveling Photographer.
Typically, the average full day  wedding photography package runs from $1500 to $3500. You can get coverage for a few hours for less than $600 with The Traveling Photographer. Contact me, Bruce Lovelace, by phone or email using the information at the bottom of this post.
Photography For Second Wedding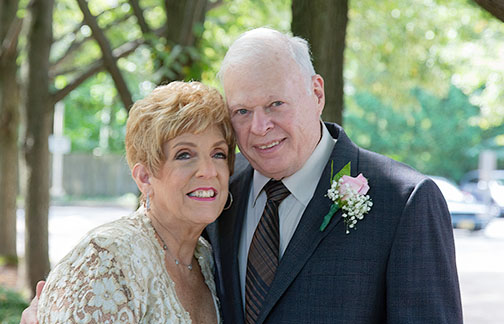 This couple were both celebrating a second marriage, this one to each other


This is your 2nd marriage and you want to keep it simple. You don't need to get two hours of coverage before the ceremony. You don't need 5 hours of coverage for your reception.
The Traveling Photographer offers wedding coverage for as little as 2 hours or as long as 4 hours of photography.
Photography For Renewal of Vows
There's no doubt a  renewal of your wedding vow is a great occasion to celebrate your loving marriage. Although it's not as elaborate undertaking as an original first time wedding, it's still important for you to find a professional photographer you can trust  with photographing your special day.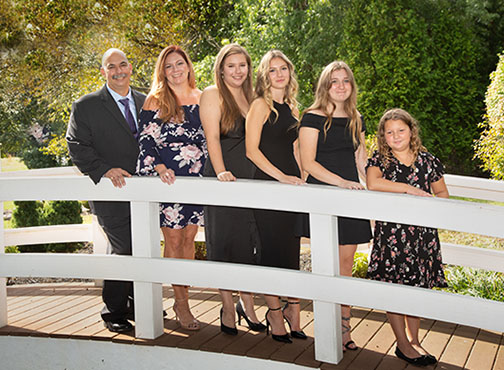 Photo of the Groom and his family at the wedding.


Whether you've made it to 25 years or even 50 years of marriage, it's always a good thing to renew your commitment and celebrate with loved ones. The traveling photographer is an experienced vow renewal photographer.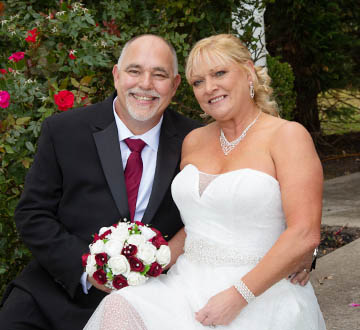 Finally Married


If your looking for Nearby Wedding Photography in South Jersey, contact me right away to see if it's a good fit for photographing your wedding day.
Whether it's a 2nd marriage, a renewal of wedding vows, or you just need a smaller wedding package, let's talk to see if I can help you.

---
Bruce Lovelace
The Traveling Photographer
124 Magnolia Ave.
Pitman NJ 08071
brucelovelace [at] gmail.com
856-589-6400


You can also visit me at my Google Business page.
---