photography Services
You're probably wondering what other photography services the Traveling Photographer does. In addition to family portrait photography, the Traveling Photographer offers other services. If you don't see the specific type of  services you're looking for give me a call. If I can't help you personally  I can recommend someone who can.
Head Shots
Whether your head shot is for an online dating service, a business profile portrait, or even for social media, your photograph is the very first thing people will see. You only get one chance to make a first impression.
Who needs professional headshot photography? Realtors, doctors, lawyers, dentists, sales reps, and performers to name a few.
The 2nd Wedding - Mini wedding photography packages
Are you looking for a small wedding photography package? You want a professional wedding photographer without the expense of hiring  a photographer for a full day of work.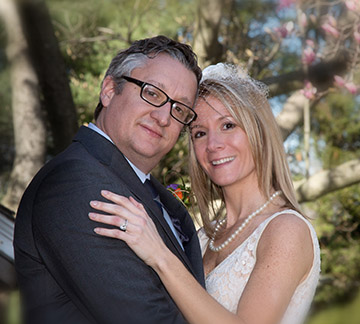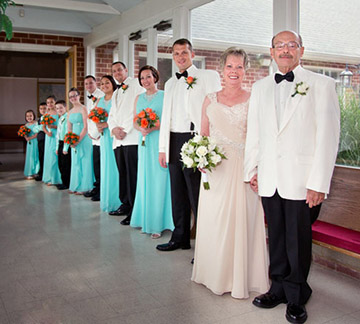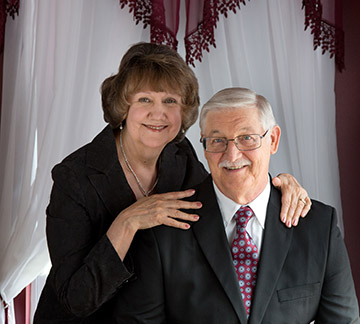 The Traveling photographer does mini wedding packages. They're perfect for the couple who is getting married for a 2nd time or perhaps just want to keep it simple, save money, and get basic wedding photography coverage. Find out more.
High School Senior Pictures
One of the most popular photography services offered is the location photo sessions for high school senior pictures. The kids really like the comfort and convenience of having their senior portrait sessions at home.
They like to avoid having the same photos that their school's contracted yearbook photographer provides. Here is more information about senior portrait photography services.
First Holy Communion Photography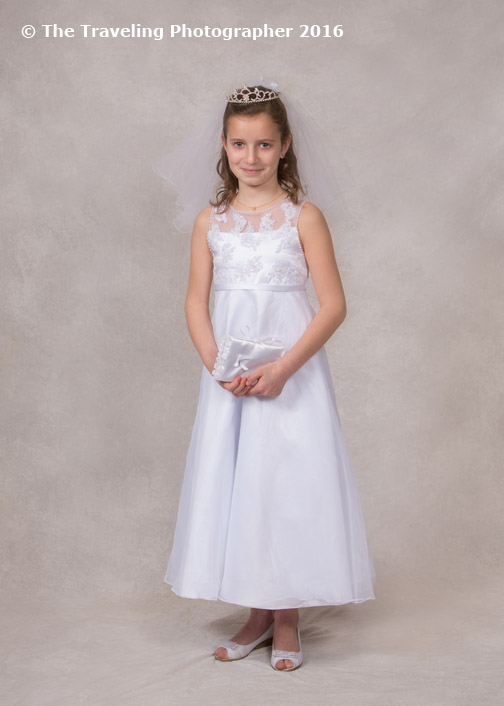 It's a very special time in the development of a child and their direction in life as they mature toward adulthood. Kids are more relaxed at home and don't want to be dragged off to the department store or an unfamiliar portrait studio.
Why not have their first holy communion portrait session done at home? It sure is easier for you to get them ready at home and not have to travel for a communion portrait session. It's actually fun for them to have a service like this in their own comfortable environment. Find out more about the service of holy communion pictures at home.
Preschool photography services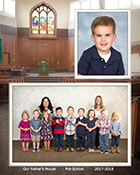 Preschool MemoryMate
Preschool photography requires a special skill and The Traveling Photographer has been photographing preschools in Gloucester County, NJ for over 20 years. It's a unique portrait service that includes the ability for parents to choose from different poses of their child.
That's a luxury that other preschool photographers don't offer. Rather than let some worker at the printing lab decide, you get to decide which pose and expressions are your favorite.
Event and Class Reunion Photography
Is your company celebrating a milestone? Use the photography services of The Traveling Photographer to commemorate the event.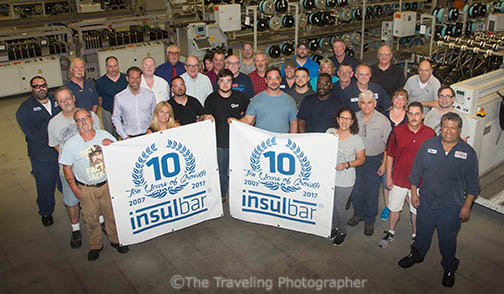 Ensinger Corporation
Are you looking for a high school reunion photographer that won't add a big cost to your fellow graduates? Call and let us know the date of your reunion and we can discuss your options.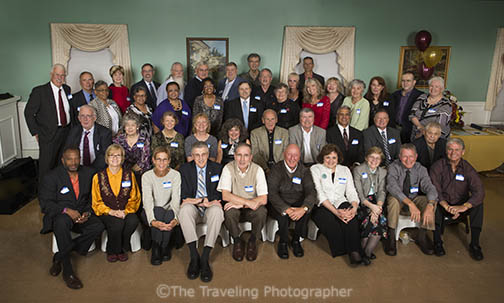 Glassboro High School - Class of 1966
charity event photography
If you are looking for a photography for a charity event, you want someone who is experienced with this kind of photography service. Your photographer should know how to interact with the many different personalities of the participants.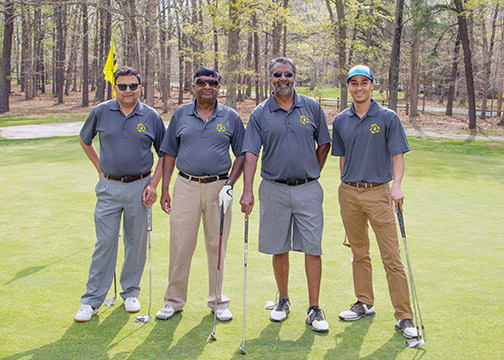 Luansha Boys Golf Invitational Charity Tournament
Restoration photography Services
So, you need some old photos restored. Shooting professional portraits for a living using digital cameras has a few side benefits. One of those benefits is becoming very experienced with photo restoration and retouching.
Each photo retouching job is unique and requires an estimate. Call and let us know what you're trying to accomplish and maybe we can help.
commercial-advertising Photography
Whether it's before and after photos of your construction project or small product photography, Bruce Lovelace has been doing commercial photography projects for over 30 years. Clients include contractors, internet marketers, and retailers.
Architecture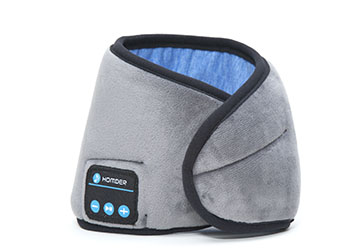 Product Photography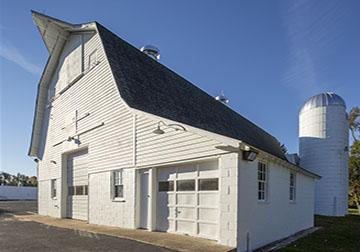 Renovation


Photography Education
If you're looking to improve your own photography abilities Bruce, the Traveling Photographer is available for one on one photography lessons. Let's face it, we all like to be able to get free online photography tips, but that will take you only so far.
Imagine having your own private photography mentor, giving you advice in your own home, helping you understand your own camera settings and how to take advantage of all its powerful features. Call to let us know exactly what kind of photography knowledge will help you the most.
Family Portraits
Family portrait photography has been the mainstay for The Traveling Photographer since we first loaded up the photo van for a session. Of course, family portrait photography includes babies, children, seniors, and large family group photography too.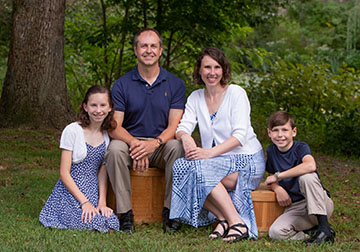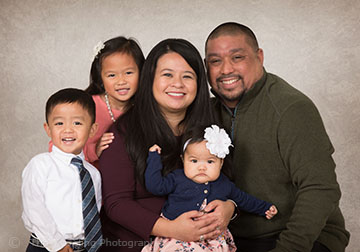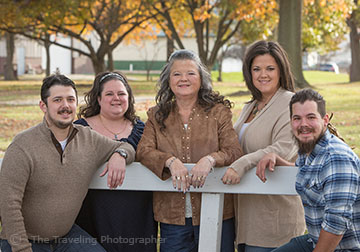 Our lifestyle is based around the family and that can take many different forms. Whatever the makeup is of your family,  a professional posed and lit family portrait is a treasure to have and enjoy for your entire lifetime.
Travel Photography
We live on an amazing planet. It's full of diversity with the the people who inhabit it,  the geology of the Earth and the the way humans have developed it. The Traveling Photographer also enjoys travel photography.

Call and let me know what photography services you are looking for.
Bruce Lovelace
The Traveling Photographer
124 Magnolia Ave.
Pitman NJ 08071
856-589-6400
---