New Jersey Sports Photographer
WRITTEN BY:  BRUCE LOVELACE

PUBLISHED ON:  NOVEMBER 11, 2023

The state of New Jersey is home to many experienced and highly skilled sports photographers who photograph the excitement and drama of sports events.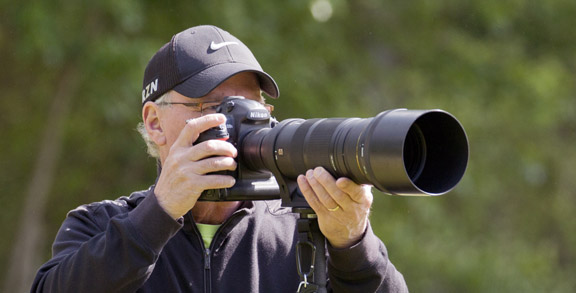 New Jersey sports photographer - Jeff Mazzola
If you're looking for a talented New Jersey sports photographer, Jeff Mazzola may be a good option for you.
After 36 years with the gas company, Jeff  retired from his job so that he'd have more time to pursue his interests in wildlife and sports photography. It may have all started with his own kids sports photos.
He had so much fun taking photos that his interest turned into a photography business.
If you're attending any of the Pitman High School sporting events and you see a guy with a long lens and a camera backpack, there's a good chance it's Jeff.
He was a portrait client of The Traveling Photographer when his kids were young. Jeff now refers senior portrait clients to me and I refer action sports clients to him.
Use an Experienced Sports Photographer With Pro-level Equipment
Jeff is a Nikon shooter. He's got the right equipment to get great action photos of your athlete in action. He has two Nikon D3s camera bodies and 4 Nikkor lenses as well as two specialty Sigma lenses for extreme telephoto work.
Jeff has developed a great ability to listen to customers needs. He ran a professional DJ business for many years before selling his equipment and turning to photography as a passion and a business.
Coincidentally, I'm a Canon shooter, so we have a lot of fun busting each other's chops about which is better, Canon or Nikon. Here's is my updated Travel Photography Gear List.
Team Sports Photography
When it comes to team sports photography Jeff works together with the Traveling Photographer. This involves shooting individual posed portraits of every athlete as well as team photos. We decided to use the Traveling Photographer accounts for handling the transactions.
Lake Kandle Swim Team Photo
---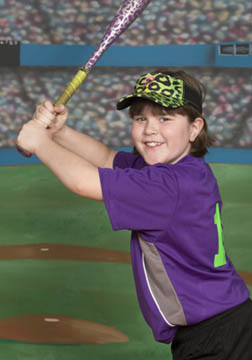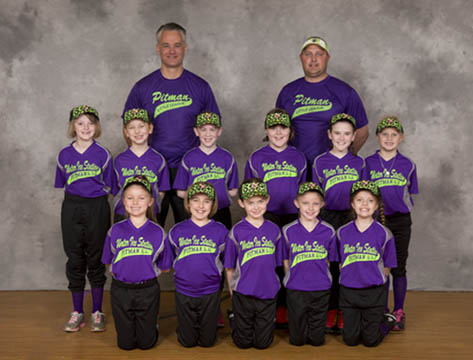 Pitman Little League
---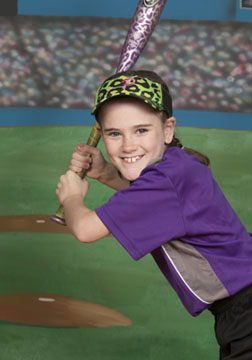 ---
Jeff Mazzola Sports photography offers a large selection of customizable print products. This includes traditional photographic prints and posters as well as many novelty items you can enjoy for years to come.
Sample Photos Taken by New Jersey Sports Photographer Jeff Mazzola: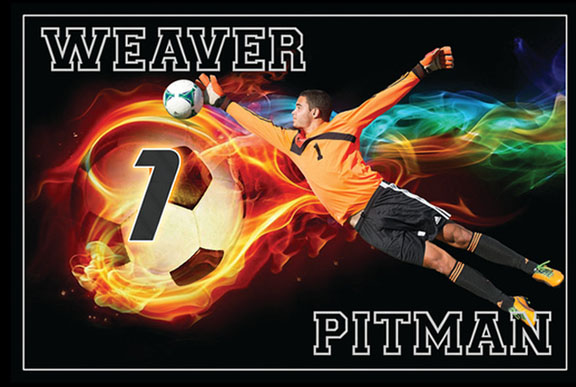 Jeff Mazzola Sports Creative Graphics Poster
You name the sport, and ther is a good chance that this sports photographer has captured some stunning action photos.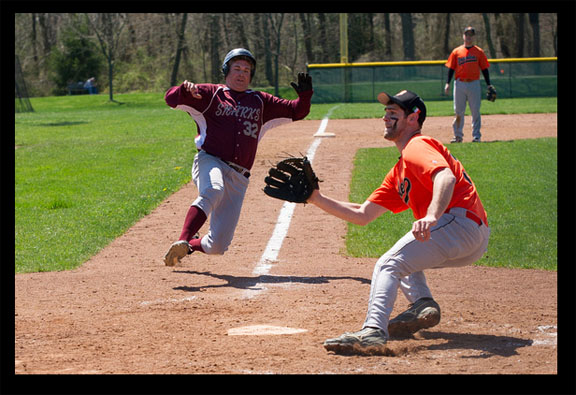 Jeff Mazzola Sports Photography
Soccer, baseball, football, basketball, track, wrestling, and field hockey are sports that Jeff has photographed in South Jersey.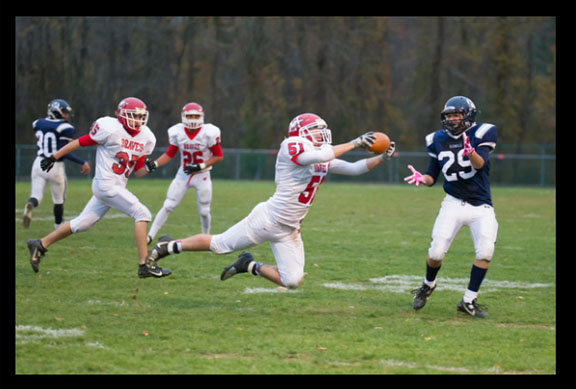 Jeff Mazzola Sports Photography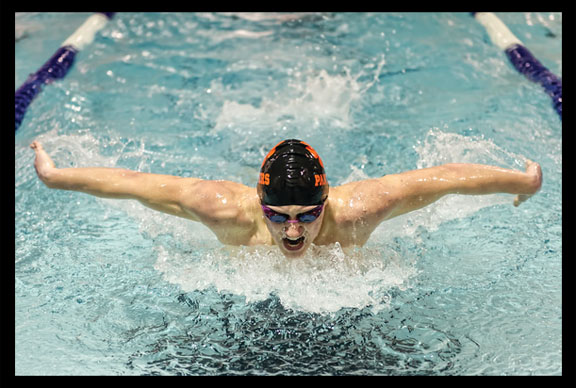 Jeff Mazzola Sports Photography Action Swim Photo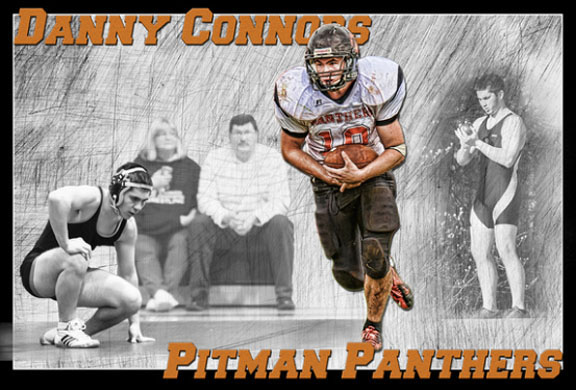 Jeff Mazzola Football Photography Sample
Raptor and Other Bird Photography
When he's not shooting sports, you may find Jeff driving around South Jersey searching for American Bald Eagle, Osprey, Red Tail hawk, or Owls to photograph.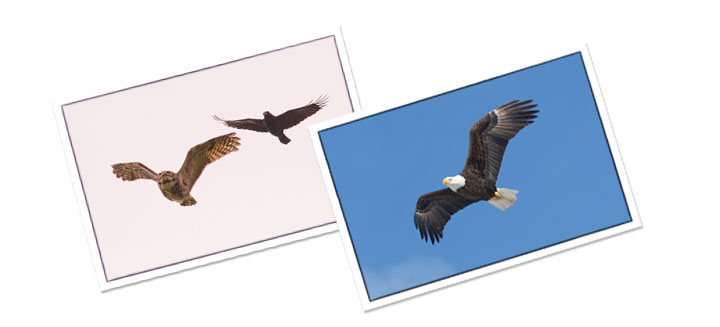 Birds of Prey
Jeff also likes to be a traveling photographer at times too. He visits the Conowingo Dam in Maryland,  and locations in New York to follow his passion for wildlife photography.
You can contact Jeff at mazzphoto[at] verizon.net or visit his web site here:  http://jeffmazzola.zenfolio.com/
---

Bruce Lovelace is the publisher of TravelingPhotographer.com. Bruce shot portraits full time for over 35 years. Now he shoots more travel photography.  Read more about him on the About Page. He also publishes how to articles and camera gear reviews at the  Photography Tips and Canon Geek websites.
The Traveling Photographer Location on Google My Business

---
---
---