The Traveling Photographer Blog
Recent portraits and other photos from the Traveling Photographer, location photographer based in New Jersey.
In addition to creating portraits, I enjoy other types of photography and will also share some of those sample images here. Feel free to share them using one of the "social sharing" buttons on the right. Thanks, Bruce
Jun 07, 2017
Miss Pitman Pageant Photography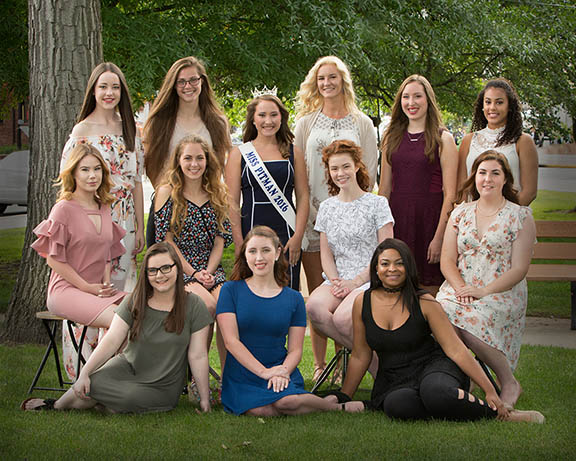 A tradition like no other, the Miss Pitman Pageant has been a yearly event since 1955. View photos of the contestants.
Thanks Visiting the Traveling Photographer Blog