Senior portrait on location Glassboro NJ

Taken by Bruce Lovelace, The Traveling Photographer
Senior portrait on location Glassboro NJ taken by Bruce Lovelace, The Traveling Photographer.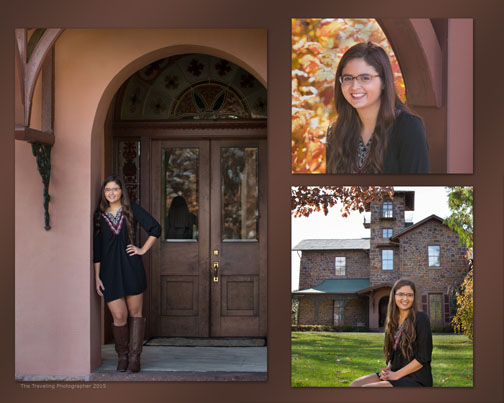 Senior portrait taken on location in Glassboro NJ
historical LOCATION for senior portraits in glassboro NJ
This senior portrait photography session was done at Hollybush, on the campus of Rowan University. It's a great location for shooting senior portraits  for several reasons.
First it's a great location in terms of the convenience of driving. It's located on Rt. 322 in Glassboro, NJ. Secondly, it's a historical building on the Rowan campus, being the site of the internationally significant meeting between the Russian Premier Alexei Kosygin and American President Lyndon B. johnson in 1967.
It's also a great location for photographing seniors because of the landscaping, the building itself, as well as the natural lighting that is one of the trademarks of outdoor portrait photography with The Traveling Photographer.
Bruce Lovelace
The Traveling Photographer
124 Magnolia Ave.
Pitman NJ 08071
856-589-6400
---