Newborn Portrait Session in Sewell NJ
The timing was good for a newborn portrait session in Sewell, NJ. Although the Coronavirus was in the news, it had not yet invaded our territory and there were no social distancing orders in place.
As always, I washed my hands before beginning the session and the parents appreciated it. They were grateful to have an experience pro photographer visit the safety and cleanliness of their own home to do a newborn portrait session.
Particularly in light of the recent challenge with the spreading of germs, parents don't like uncertainty of not knowing who visited a photo studio before them. Here, in their own home, they and their newborn can be relaxed throughout their photo shoot.
This was another special session for me to do as I had photographed the newborn's father when he was a baby, and also as a graduating high school senior.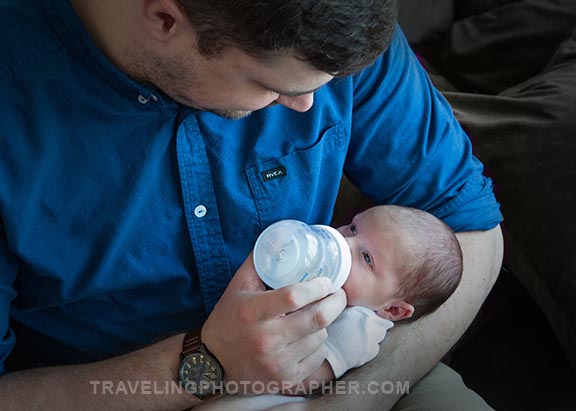 I photographed his father when he was a baby


The location of this newborn session was the Sewell in Washington Twp. in Gloucester County, NJ, not the sewell in Mantua Twp.
The portrait session included photographs of the newborn, photos of him with his daddy, photos with his mommy, and family poses too.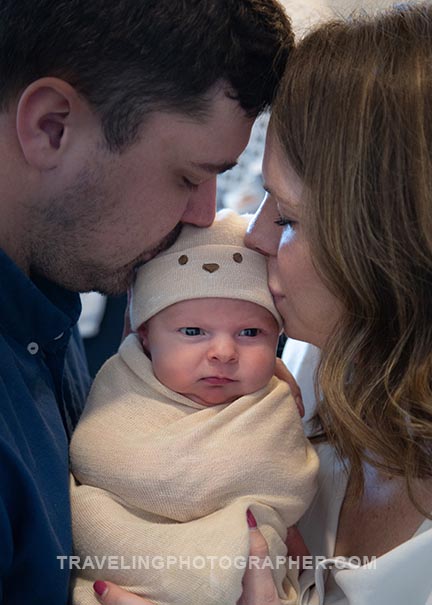 Me, Mommy, and Daddy


Sometimes newborn sessions can take a while to complete, depending on the timing and the baby's schedule. It's reassuring to apparent to know they don't have to rush their session and that they don't have a limited time slot.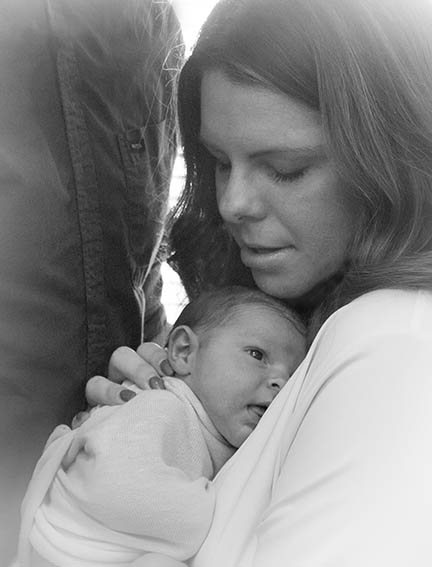 Mommy and Me


There's a special emotional quality that comes forth when we create black and white images involving those special moments between a parent and their child.
Newborn family photos are no exception.  
---
---