Who are the miss pitman 2018 Contestants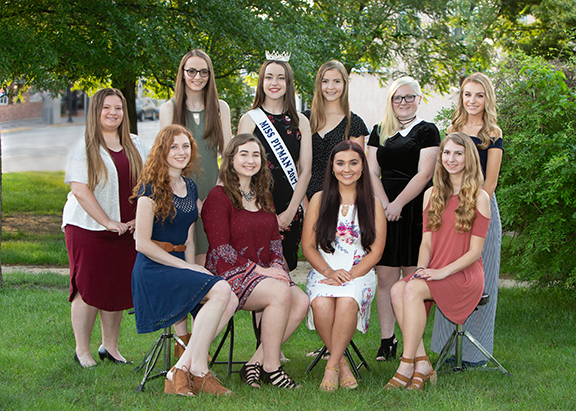 Group Photo of 2018 Miss Pitman Pageant Contestants and 2017 Winner


photos of miss Pitman pageant contestant
Here are the  photos of the  Miss Pitman Pageant 2018 contestants along with the 2017 contest winner, Sarah Michelle Dresh. This year 8 young ladies with compete in the annual competition.
On Wednesday, July 4th, the contestants will get to ride in the popular Pitman parade, riding along in convertibles, waving to thousands of onlookers.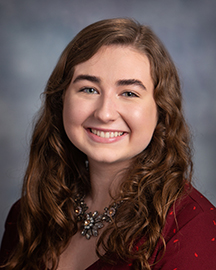 Avery Conner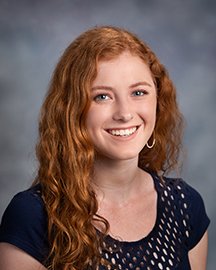 Catie Foody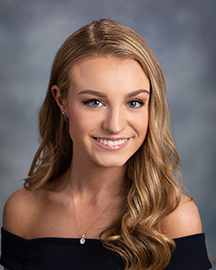 Deanna Beaucher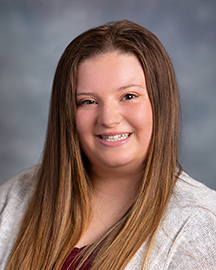 Jenna Migliorino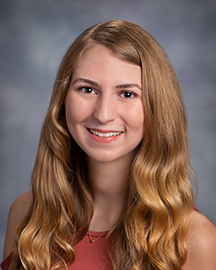 Jessica Wilson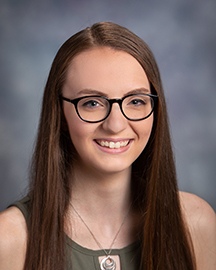 Katherine Ritzler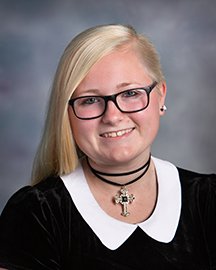 Meredith Owen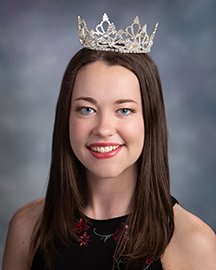 Miss Pitman 2017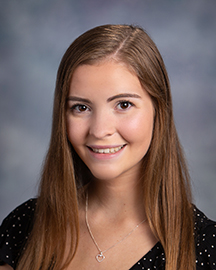 Rachel Hackett
Rylee vanOyen
---
Who won Miss Pitman 2017?
Soon we'll say goodbye to the 2017 pageant winner, Sarah Michelle Dresh.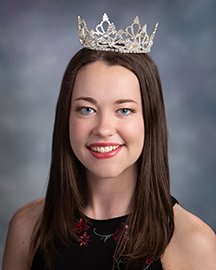 Sarah Michelle Dresh
Thank you Sarah, for representing the town of Pitman with such class. Your commitment to participating in so many events during your reign is appreciated. Best of luck with your future!
---
---
---
---